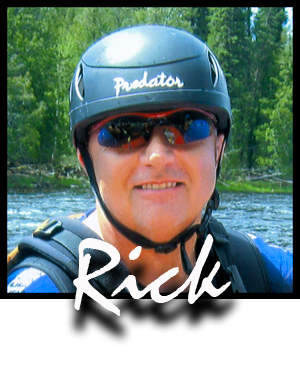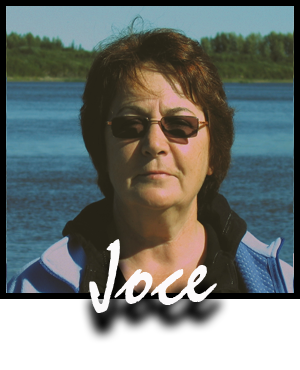 Howling Wolf Expeditions is based out of Smooth Rock Falls, a small North Eastern Ontario community, situated alongside the Mattagami River. The town is surrounded by some of the most pristine river systems in Ontario. The Mattagami, Missinaibi, Abitibi, Newpost, Groundhog and Fredrickhouse Rivers are all within 100 kilometres of H.W.E.
It is a paddler's paradise consisting of falls, rapids, untouched wilderness, solitude and incredible campsites. Throw in a mix of bald eagles, moose, and bear for just a few of the wildlife sightings, along with a sprinkling of Cree culture, river knowledge, history of fur traders, settlements, heritage, the environment and, of course, a few hidden gems along your river adventure and then you will start to feel the soul of Howling Wolf Expeditions.
Your guide and instructor is Rick Isaacson. Not only does H.W.E. offer some of the world's top river adventure expeditions, it also offers instructional programs in both flat and moving water canoeing and sea-kayaking. Of course we also offer a serious rafting run for those adrenalin junkies. In winter, we offer cross-country ski packages, snowshoeing, ice fishing and environmental presentations.
As with any world class adventure business, safety is the number one concern for all of H.W.E. programs. That is why when Rick established H.W.E. he decided to show his commitment to his clientele by guiding all his river excursions personally. Along with his 35 years of river tripping experience, he holds numerous canoeing certifications, plus advanced wilderness first aid and swift water rescue. He also has been heavily involved in the area in different battles to preserve the rivers, our children's heritage. So while you're sitting around the campfire in the evening, out for a day of instruction or just floating down the river relaxing, don't be shy and ask the questions.
Your guides, Rick and wife, Jocelyne, bring a wealth of knowledge to the table about the outdoors, wildlife, and the importance of our natural resources. Your experience with H.W.E. will be a lifetime opportunity to experience a unique remote river expedition. Your job is to show up. Then Howling Wolf Expeditions will take it from there.
---